252 caravans and motorhomes now in stock
All our stock is 70 point checked and prepared before sale
Explore our vehicle display in its tranquil 16 acre woodland site
New Fleurette Motorhomes
Presenting the all-new 2022 Fleurette motorhomes portfolio, now available at Wandahome South Cave.
Our partnership with Fleurette motorhomes has been a resounding success. All Fleurette motorhomes are elegant, top-quality luxury vehicles produced in France.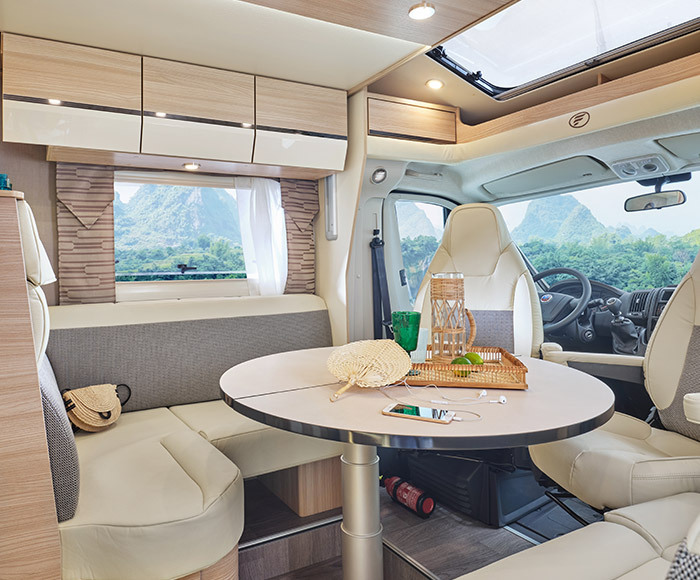 The 2022 Fleurette Motorhome Collection
Introducing the exceptional 2022 Fleurette motorhomes collection
We are delighted to announce that we are once again working with Fleurette motorhomes for the 2022 season. Here at Wandahome we are offering three fantastic Fleurette ranges, each boasting a premium European style, exceptional French build quality and a distinctive deluxe feel.
For the 2022 season discover the full range here with each model in the new Fleurette motorhome range offering a unique approach to your motorhome experience so that you can tailor your choice to your personal needs. Choose between the Magister, Discover and Migrateur range and start your adventure today. With the choice of three individual ranges, you can discover ingenious layouts and extraordinary styles to find your ideal new Fleurette motorhome at Wandahome South Cave.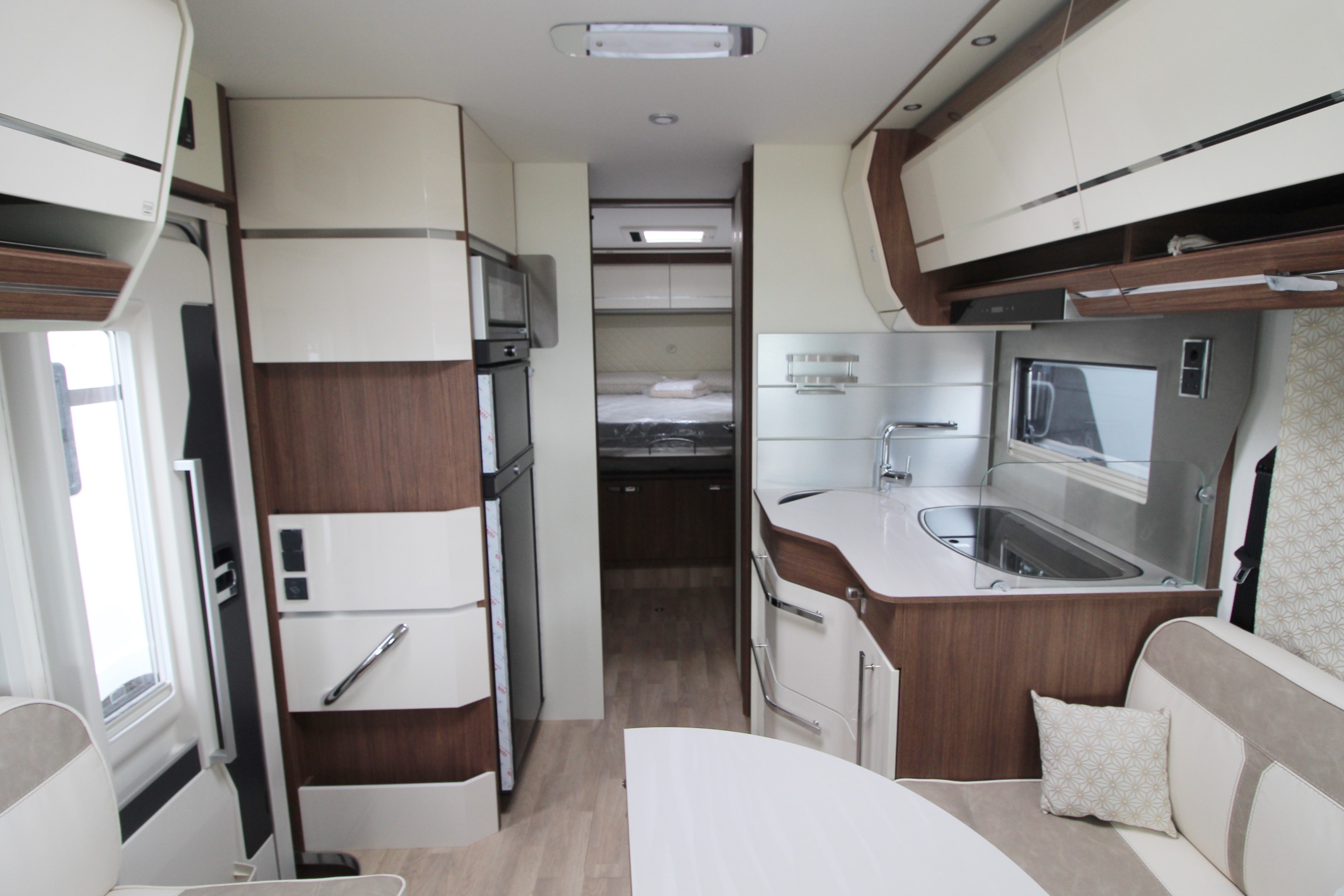 New Fleurette Motorhomes
An option for everyone in 2022…
With three premium lines available under the new Fleurette motorhome range this year, 2022 has never looked so good. Whether you are a couple seeking a quick weekend getaway or a family gearing up for a big adventure, Fleurette is the perfect companion to enhance your trip.
To start the range, we have the Fleurette Migrateur, the compact motorhome solution in this line up. With a reduced height and width and shortened mirror stems these new motorhomes are perfect no matter where your adventure takes you. The Fleurette Magister is perfect for those family outings offering a spacious interior and a mass of storage space. To finish off the line-up is the deluxe A-class Discover range, this model range oozes elegance with lacquered doors and solid wood throughout.