274 caravans and motorhomes now in stock
All our stock is 70 point checked and prepared before sale
Explore our vehicle display in its tranquil 16 acre woodland site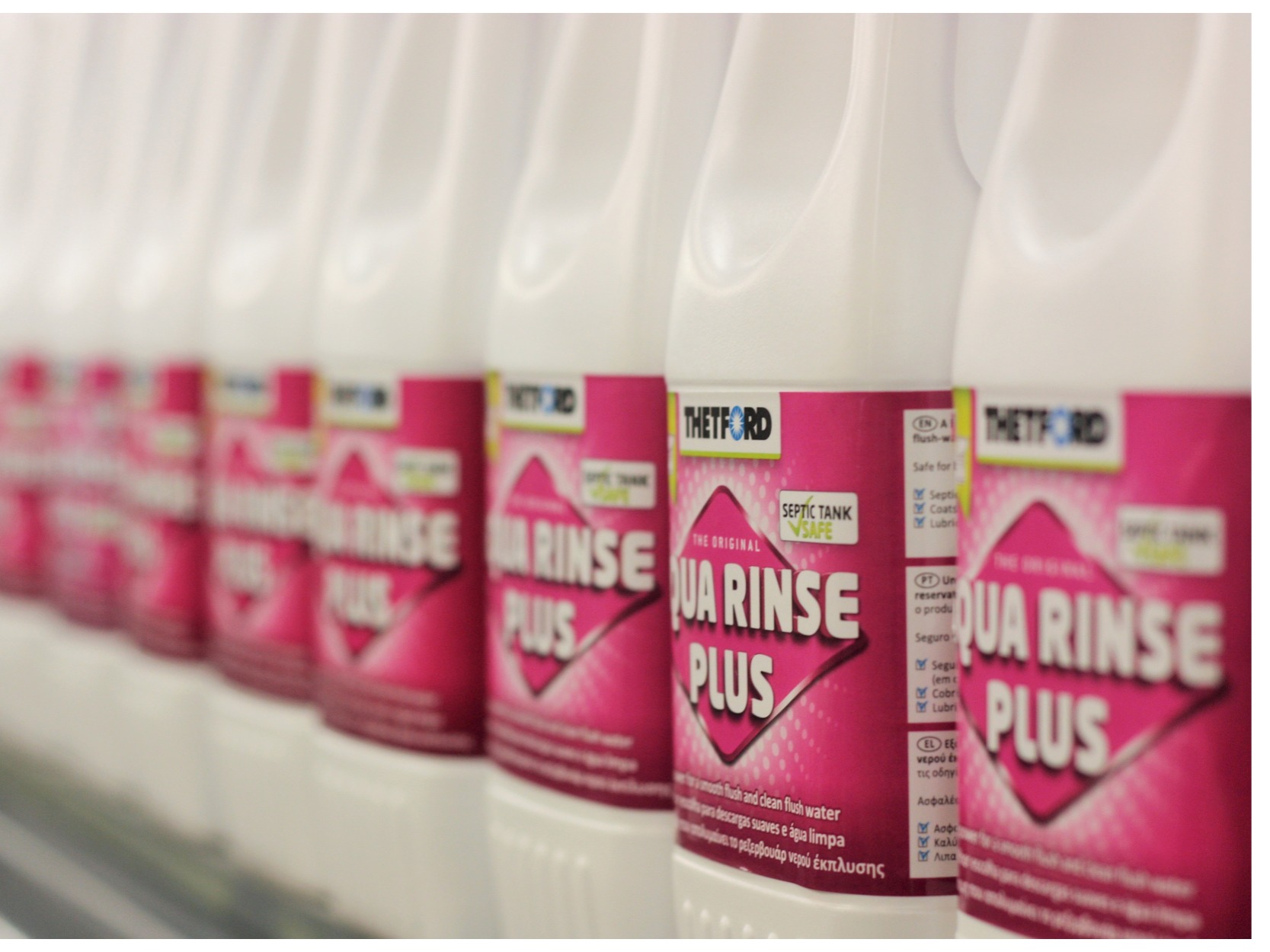 Wandahome at Waudby's accessory store
Our Wandahome at Waudby's superstore is one of the country's largest independent retailers of caravan accessories. Based near South Cave, East Yorkshire and with over 10,000 lines, including the extensive selection of awnings, outdoor furniture, tableware, spares, vehicle extras and much more, we can provide you with everything you need to optimise your caravanning experience. Located near South Cave, East Yorkshire, Waudby's accessory store has all you need for your motorhome, camper or caravan, contact us today to enquire about any of our products.
Over 35 years of experience
We have over 35 years' experience in the retailing business offering customers a high quality service for all of their motorhome, caravan and campervan accessory needs. If there is anything we can do to assist or help in any way please e-mail us direct at info@waudbys.co.uk or telephone 01430422523 where a member of our knowledgeable team will be available to offer advice on any product or spare part available in the caravan and camping world. Or alternatively, visit us in store at South Cave, East Yorkshire to talk to our experienced team.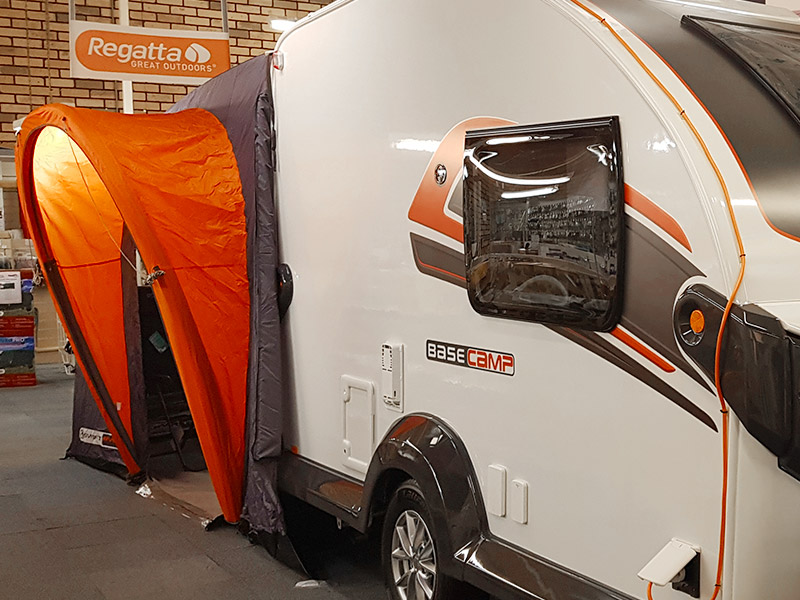 Browse our showroom
Alternatively, why not come and have a leisurely browse in our extensively stocked showroom, where friendly and helpful staff will be on hand and thousands of caravan, camping, and leisure accessories are on show.
Competitive prices
When you order from us, you have the confidence of ordering not only from one of the largest, experienced and trusted caravan accessory suppliers, with competitive prices, but also the knowledge that we also have a massive showroom, we are not just another internet-only based store. You never need to contact anyone else.
Wide selection of awnings
In addition come and see our wide selection of caravan and motorhome awnings located inside the shop. Many more awnings are available on our first floor.
Friendly team
Our team of friendly staff are available seven days a week to answer any enquiries. Our focus on the development of our range means you are guaranteed the best products at the best prices.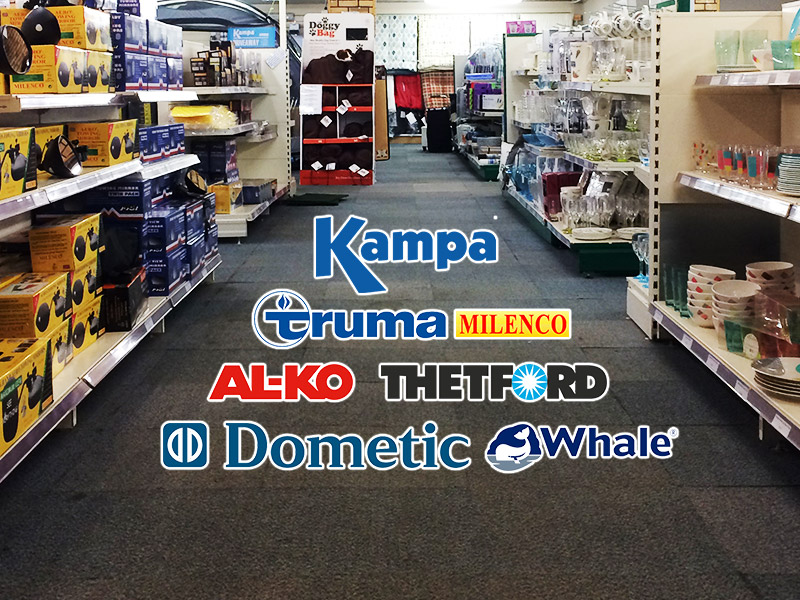 Waudbys.co.uk
Visit our Accessories website www.waudbys.co.uk and look out for our amazing deals and offers. We are retailers of: Kampa, Alko, Milenco, Thetford, Dometic, Dorema, Truma, Whale and much more.
Awning Measurement Guide
Use this handy guide to help you choose an awning that will fit your caravan perfectly.
If you're looking to purchase a caravan awning, you will need to measure your caravan in order to determine the size of the awning you require. When measuring your caravan, it is important that your caravan is situated on level ground and loaded normally in order to be accurate.
If you are happy that this is the case, you will need to measure your caravan ground to ground from a point directly below the awning channel at one end, across the length of the caravan to a point directly below the awning channel at the other end. Once this measurement is obtained, you can use the table to calculate the awning size that you'll need from the various manufacturers.
We have an extensive range of awnings on show in our accessory showroom.