274 caravans and motorhomes now in stock
All our stock is 70 point checked and prepared before sale
Explore our vehicle display in its tranquil 16 acre woodland site
On-site Caravan Park/Site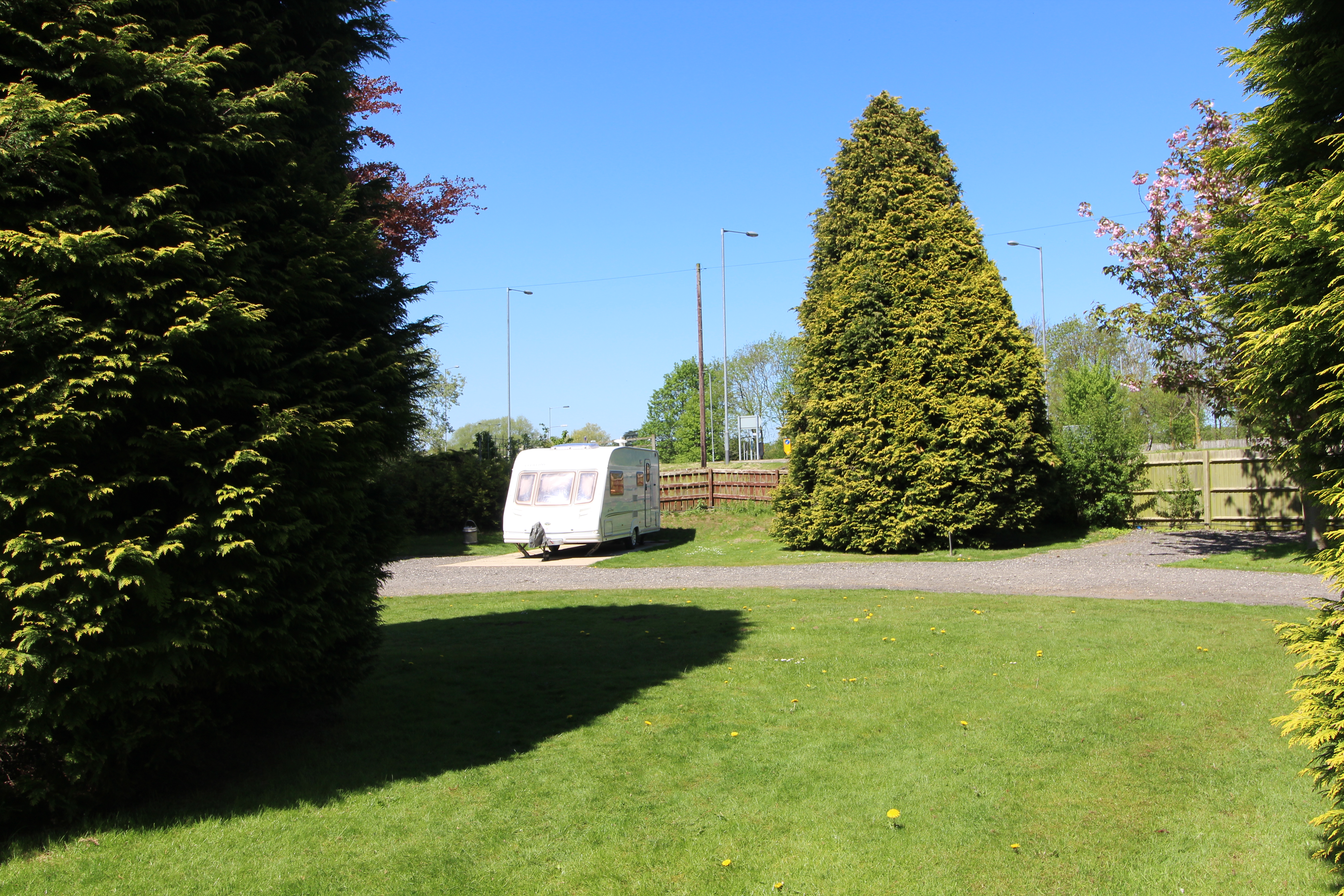 On-site Caravan Park
Adventure awaits
Our quaint caravan park is located next to our South Cave headquarters, set in lush green Yorkshire surroundings with easy access to beautiful historic villages, local amenities and close to Hull, the 2017 European City of Culture.
Built to the highest standards, our welcoming caravan park contains seven spacious pitches offering mains electric hook-ups. Our modern on-site washroom facilities for those staying at our park include: heated shower rooms and soft cotton towels that are provided for your convenience and comfort during your stay. Our customers love to escape the everyday to sit back and relax within the comfort our tranquil site, whether you're visiting to enjoy your first motorhoming experience, or simply to explore the Yorkshire Wolds and surrounding area, our caravan park is ready to accommodate every adventure.
At our on-site camping grounds, you can enjoy wide open pitches, beautiful scenery and a comfortable pitch for your motorhome or caravan. Our caravan sites also provides spaces for cars on each pitch to ensure safety; all of our facilities receive the highest of praise. Book your stay on our caravan park from just £25 per night. Booking our park is easy, simply call us on 01430 422523 or send us an enquiry below and we will be in touch.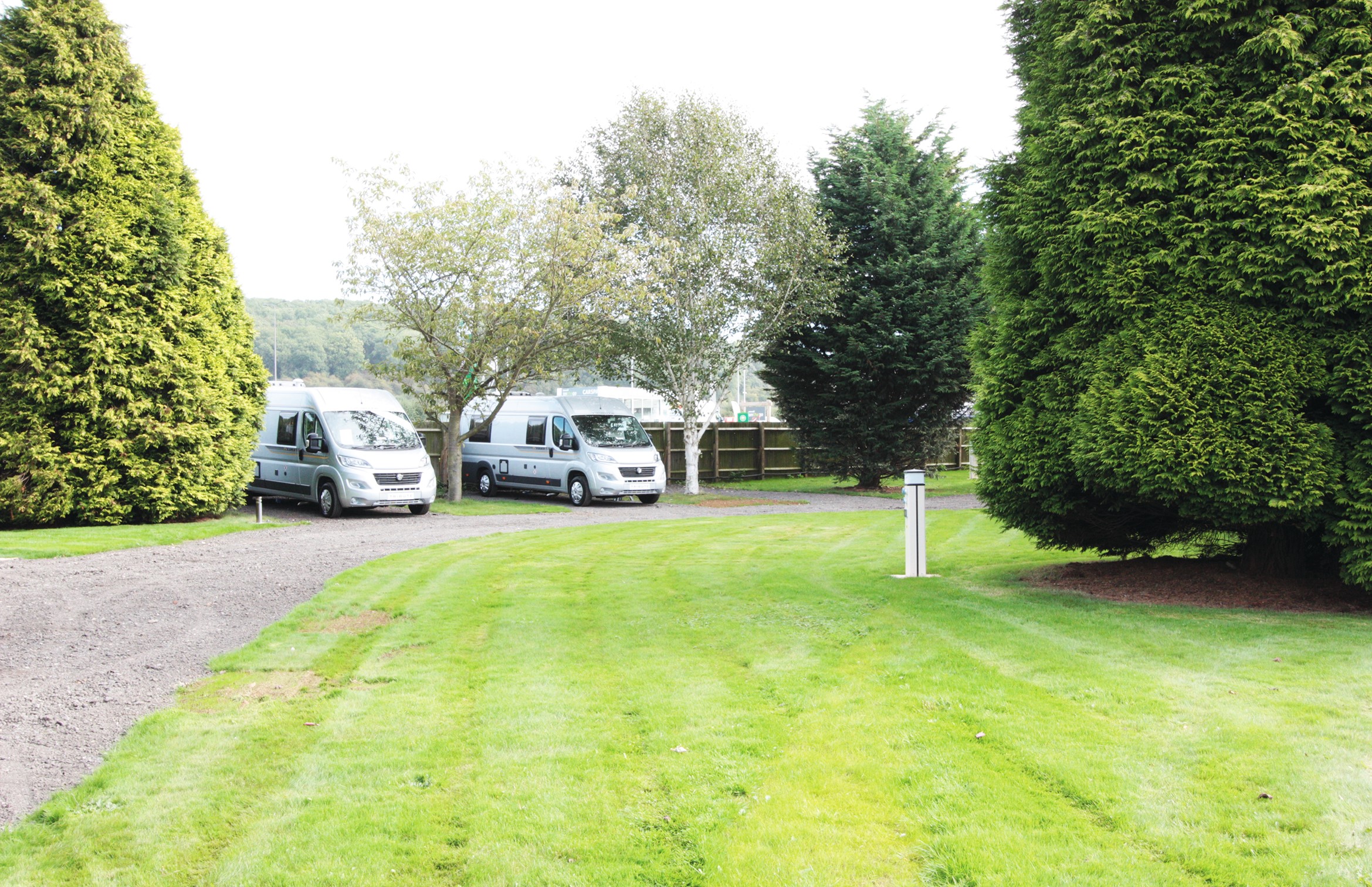 Great On-Site Facilities
Our caravan sites
Our caravan site is open all year round, meaning you have a lovely retreat waiting for you no matter the month, season or weather. With an array of on-site facilities provided to make you feel at home during your stay with us, our site provides everything you could wish for and more when exploring in your caravan. Ideal for every adventure, whether you're a family looking for a convenient and fun packed getaway or a couple desiring to explore the beauty of Yorkshire, here at Wandahome our well-equipped caravan site is ready to accommodate any and every adventure.
Our Wandahome at Waudby's Accessory Superstore is very close-by to our caravan site, housing the largest camping and caravan product ranges in Yorkshire and open 7 days a week. Many of our customers enjoy staying at our caravan sites to better test their new caravan or motorhome, always having someone on hand to help with any needs, concerns or issues that may arise.
If you're a new camper, you'll be surrounded with experience on our caravan sites!
Contact us today to book your stay at our caravan park by either enquiring online or giving our team a call on 01430 422523.
Booking our caravan park
Ready to book your summer break? Booking a stay at our caravan site is easy and hassle free. Simply contact us by either using our online enquiry form and requesting your desired dates or giving our friendly team a call on 01430 422523 to arrange your stay with us. If your dates are available on our site, we will let you know that your stay at our caravan park is secured, and if not we will be happy to help you find any other dates that suit you.
During your stay at our caravan park, you can make the most of our electric hook-up and washroom facilities to make you feel at home and comfortable, and you have endless opportunity to explore. From the luscious green countryside to the city centre of Hull, a bundle of adventure to suit everyone is just a stone's throw away from our caravan site.
Book your stay at our caravan park by enquiring using the button below or give our team a call on 01430 422523.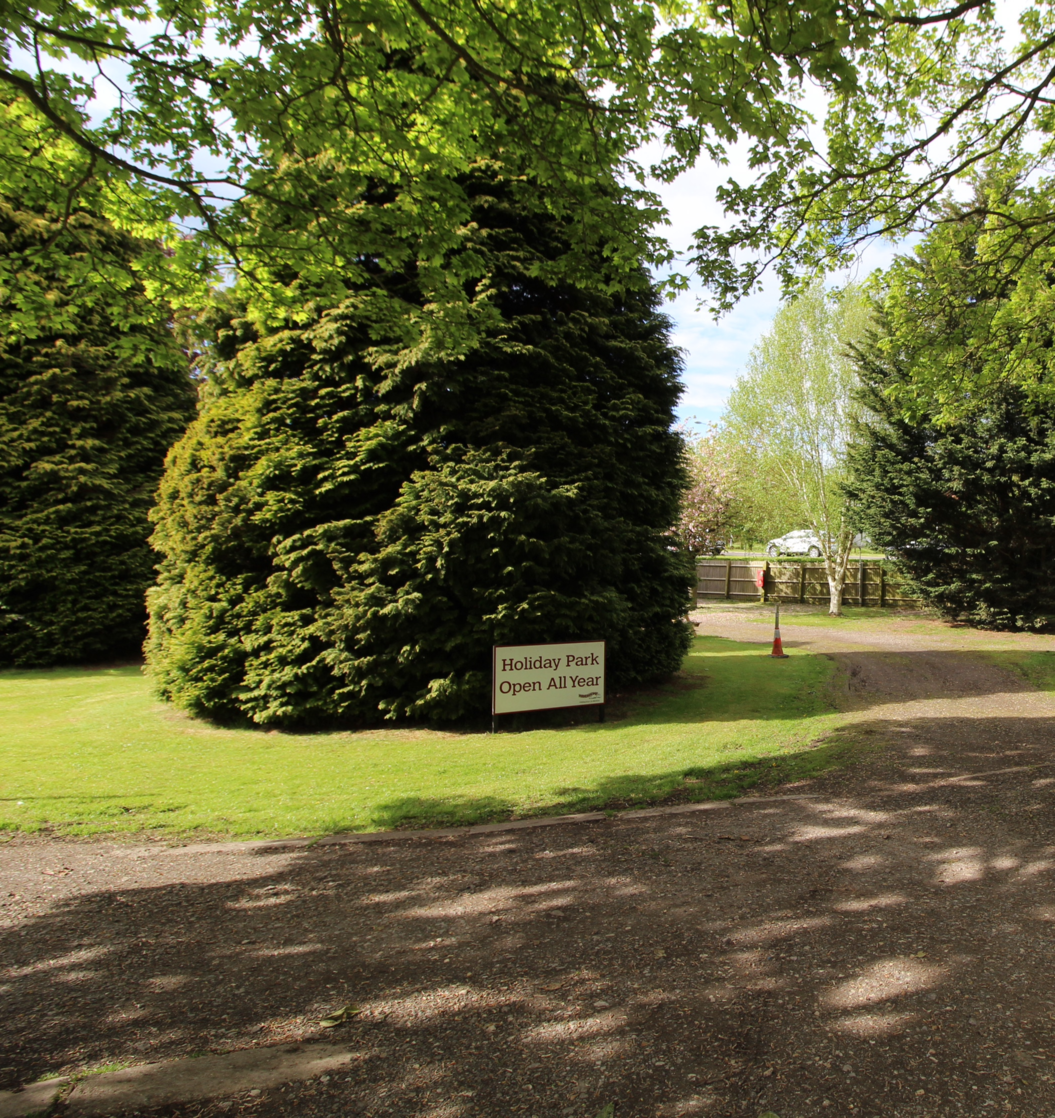 Reviews
Why not look at some of our onsite reviews…
"We booked into Wandahome's campsite for 3 nights on Friday, after picking up our new caravan from them. The campsite was first class..... never been to a site that provided towels for you! The handover service was excellent! What a very friendly helpful bunch of people that work there! Nothing was too much trouble! … Felt like we were part of the Wandahome family by the time we left! First class & thank you all very much for you time & effort."
"On returning to collect, we stayed on their small caravan site, lovely new facilities with superb shower and towel facilities."
"We stayed on site for 1 night and the facilities were brilliant, the free towels in the clean modern shower block were a great touch."
"We stayed overnight on their new small site on which our new caravan was set up waiting for us. On what we saw and on how we were treated, I would not think twice about recommending them to you."
"Lovely little campsite, great facilities and great value for money."