166 caravans and motorhomes now in stock
All our stock is 70 point checked and prepared before sale
Explore our vehicle display in its tranquil 16 acre woodland site
New Adria Motorhomes & Campervans
Introducing the all-new 2021 Adria motorhome range at Wandahome
Shop the latest Adria models here at Wandahome, showcasing the Adria Sonic Supreme, Sonic Axess, Twin Plus, Twin Supreme, Compact Plus, Compact Supreme, Matrix Plus, Matrix Supreme, Matrix Axess, Coral Plus, Coral Supreme and Coral Axess.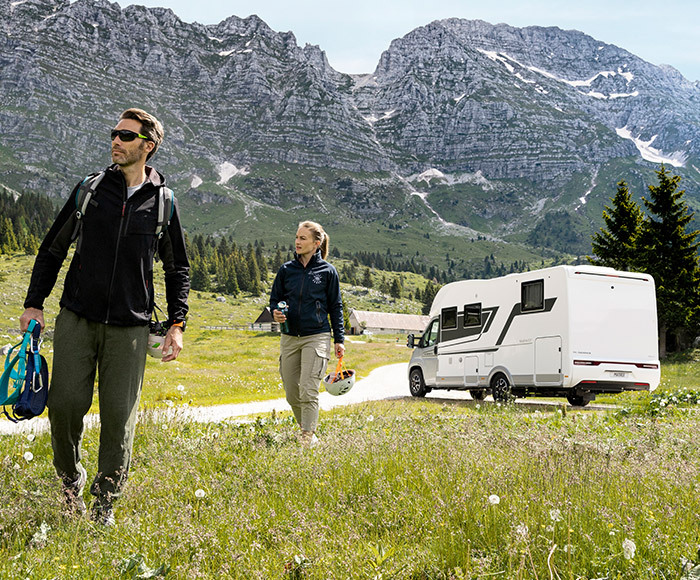 The Adria motorhome & campervan range
Introducing all-new for 2021 Adria motorhomes & Campervans
Adria motorhomes and campervans are renowned for their exceptional quality, sophisticated layouts and luxurious interiors designs. Whether it's a compact vehicle for weekend trips or a luxury A-Class for longer extended tours across the country, with five ranges to choose from: the Adria Twin, Adria Sonic, Adria Compact, Adria Coral and Adria Matrix motorhomes there's sure to be a a 2021 Adria motorhome here at Wandahome South Cave for you.
Stocking a whole host of choice including the Adria Coral Axess, Plus and Supreme, Adria Twin Supreme and Plus, Adria Sonic Supreme and Axess, Adria Matrix Access, Supreme and Plus, Adria Compact Plus and Supreme, and the Adria Sonic Axess, you're sure to find the perfect companion for every journey here at Wandahome. View our full range of 2021 new Adria motorhomes for sale at Wandahome today.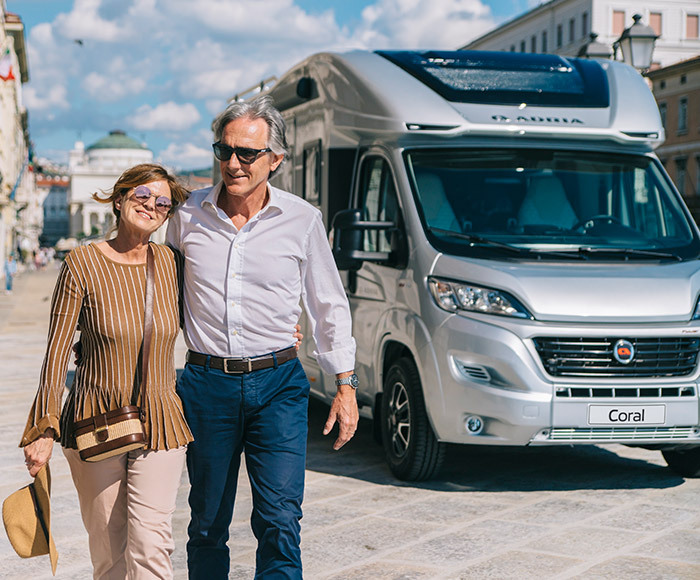 2021 Adria motorhomes
Campervans, A-Class and Coachbuilt to choose from
The 2021 line-up of new Adria motorhomes is huge, you can choose from the Adria Twin Plus and Adria Twin Supreme, with two or four berths available and a range of sleeping arrangements. Or, if a grand A-Class takes your fancy, browse the Adria Matrix Supreme, Adria Coral Plus and Adria Sonic ranges. For something in between, a crossover coachbuilt motorhome is a great choice with the Adria Matrix Supreme, Adria Matrix Plus and Adria Matrix Axess motorhomes. There's also low profile coachbuilt models in the Adria Coral Supreme, Adria Coral Plus and Adria Coral Axess motorhomes, or compact coachbuilt models in the Compact Supreme and Compact Plus models.
No matter which new Adria motorhome or campervan you choose, you can be confident in the reliability, exceptional build quality and inviting interiors that will make you feel at home no matter the destination.