292 caravans and motorhomes now in stock
All our stock is 70 point checked and prepared before sale
Explore our vehicle display in its tranquil 16 acre woodland site
Posted 08/03/2018
Join us for our Spring Spectacular Weekend - 21st and 22nd April 2018. Come and join us for our first open weekend of the year. With a huge array of new and used stock on offer and carefully selected deals we are sure you will find...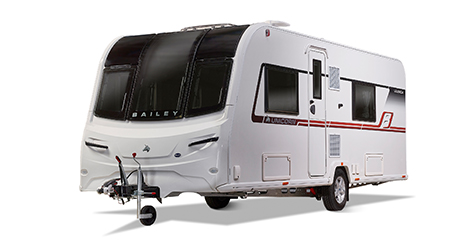 Posted 07/03/2018
Spring into a 2018 Bailey and take advantage of our incredible offers and exclusive prize draw! Only until March 31st. Speak to a member of staff for details!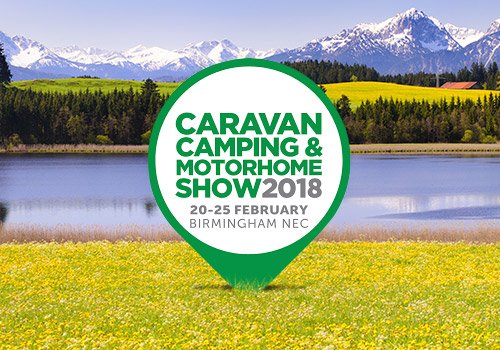 Posted 29/11/2017
Tuesday 20th to Sunday 25th February 2018. Come and see our selections of special edition caravans AND motorhomes in Hall 2, Stand 2115.