Westfalia Sven Hedin (11989)
The Westfalia Sven Hedin experience begins the moment you step inside.
The luxurious selection of interior designs creates a harmonious and high-class environment no matter where you are, and in true Westfalia style, technical precision and quality are at the centre of the Westfalia Sven Hedin range. With an entirely re-innovated sleeping area, the 2021 Westfalia Sven Hedin creates the perfect zone for you to wind down and relax after an adventure filled day. Now featuring an ingenious pop-out system to maximise space, your night's sleep will ensure you wake up refreshed for the day ahead. Packed with fascinating details around every corner and storage solutions so you can take all of your home comforts with you, the Westfalia Sven Hedin has plenty to offer for your next staycation. Discover the new Westfalia Sven Hedin range here at Wandahome today.
This model (11989) has been ordered with the following specification:
2.0 TDI Euro 6 SCR Trendline BlueMotion Technology 130kW (177 BHP), 8 speed Automatic
Metallic Paint (Indium Grey)
Westfalia Comfort Package
Right Hand Drive
Rear and Front Mudflaps
Lane Keeping Assist (Only with Comfort Package Two)
Traffic Sign Recognition
Digital Cockpit Package
ParkPilot, acoustic alarm signals front and rear area
Multi-Functional Heated Steering Wheel
Large Skylight in the Living Area
Winter Package
Leatherette Seat Covers, available colours Beige, Brown & Black
Mirror door for the bathroom
Extending Table (Small – 400mm)
Awning Anthracite
Carpet in Passenger area (Black)
1 Additional 70 Ah AGM battery
The Westfalia Sven Hedin campervan boasts luxury and high-class living, this campervan is built in true Westfalia style, with technical precision and expert quality. To find out more details, email us at info@wandahome.online, call 01430 424342 or submit and enquiry below to discuss your requirements and arrange a demonstration with our experienced members of staff.
https://www.youtube.com/watch?v=lMaLgAqqWBM&feature=emb_title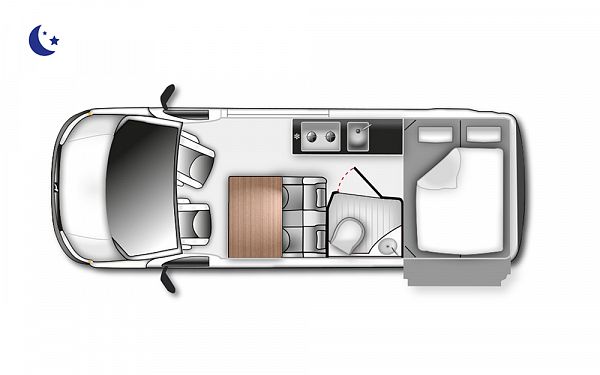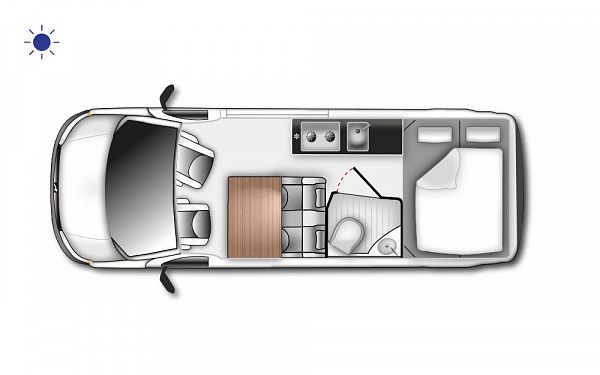 Motorhomes & Campervans Finance
Manageable monthly payments
The cost of the motorhomes & campervans is spread over an agreed length of time at a fixed interest rate with a fixed monthly payment.
After the final payment, you own the motorhomes & campervans.
Hire purchase

(representative example)

Fixed rate of interest (per annum)