Westfalia Club Joker High Roof *NEW* (11971)
Order your 2023 Westfalia Club Joker Campervan today at Wandahome South Cave
Exterior Colour - Reflex Silver
The Westfalia Club Joker is a campervan that certainly stands out from the crowd and will wow you at first sight. Impressive in terms of space, design and luxury and with unique use of colour schemes and materials. The added height in the Westfalia Club Joker ensures there is plenty of living space inside the campervan. Bright, friendly warms colour schemes are contrasted with wood surfaces and defining aluminium silver and the floor in a bright boat deck pattern adds to the impression. The big windows make for an atmosphere flooded with light. All materials used in the Club Joker are of particularly high quality and their interaction results in a luxurious overall impression. Order your new Westfalia Club Joker from Wandahome South Cave today.
**Please note, images are for demonstration purposes only and the vehilces on order will have different specification and colours to the images shown. Please enquire for more details.**
2023 Westfalia Club Joker at Wandahome South Cave.
The Club Joker is an exciting and innovative new campervan that excels when it comes to quality, innovation and technology. Built on a Volkswagen chassis, the Club Joker comes fully equipped with everything you need for a new adventure.
This model (11971) has been ordered with the following specification:
2.0 TDI Euro 6 SCR BlueMotion Technology 110kW (150 BHP), 7 gear DSG
Metallic Paint (Reflex Silver)
Comfort Pack - Package Price
Exterior Package
Power-operated closing assistant sliding door, right-hand side
Rear and Front Mudflaps
Fuel Tank 80 litre
Adaptive Cruise Control ACC until 210km/h
Light and Vision Pack
ParkPilot, acoustic alarm signals front and rear area
Rear-view Camera
Front bed integrated to seat bench
Awning 3m Anthracite
Mosquito Door
Mosquito Net for Tailgate
Carpet for Passenger area
Camper outdoor package (1 table & 2 chairs)
1 additional powerful 95 Ah gel battery
Youtube Video (ID Only not the full URL - the bit after 'v=' )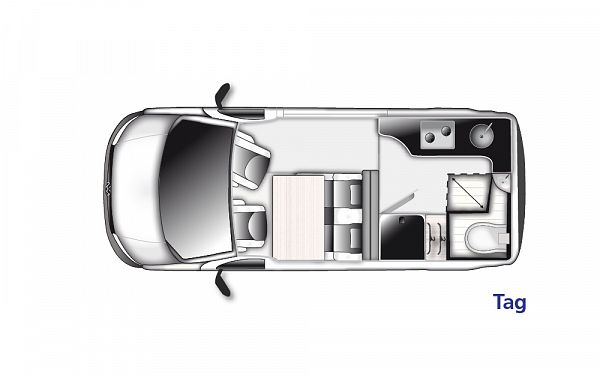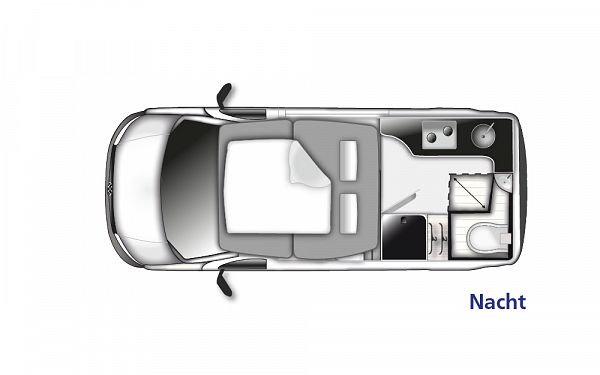 Motorhomes & Campervans Finance
Manageable monthly payments
The cost of the motorhomes & campervans is spread over an agreed length of time at a fixed interest rate with a fixed monthly payment.
After the final payment, you own the motorhomes & campervans.
Hire purchase

(representative example)

Fixed rate of interest (per annum)