274 caravans and motorhomes now in stock
All our stock is 70 point checked and prepared before sale
Explore our vehicle display in its tranquil 16 acre woodland site
2024 Special Edition Caravans
Presenting our new and improved 2024 special edition Swift caravans including new 8ft wide caravans, exclusive to Wandahome
Returning and refreshed for the 2024 season is the extensive and compelling Swift Ace special edition caravan ranges - exclusive to Wandahome!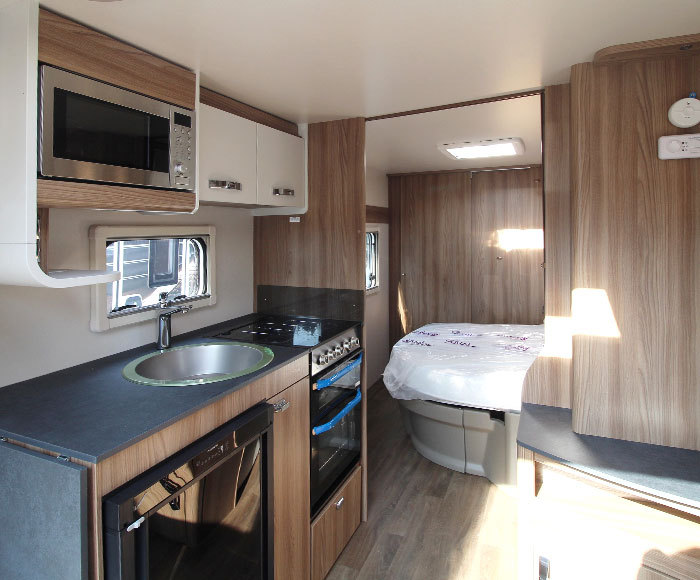 Swift Ace caravans
A firm UK favourite special edition...
Here at Wandahome we are once again proud to be a dealer of the exclusive Swift Ace caravans which have been completely refreshed for 2024. Since its introduction in 2013, the Swift Ace has a plethora of years of continuous development in its making, with high quality workmanship visible throughout and intricate details around every corner, it's no surprise that these 8ft wide caravans have an ever-growing popularity amongst our customers.
As an exclusive brand, Wandahome South Cave offers these iconic Swift Ace caravans in a vast range of flexible models and layouts to suit every adventurer's needs, from two to six berths. These spacious special edition Swift caravans ooze personality and luxury and haver the added benefit of the upholstery being produced with 'Aquaclean' fabrics so pretreated against spills and stains. The new soft soft furnishings create a cosy space so you can feel at home no matter where the world takes you.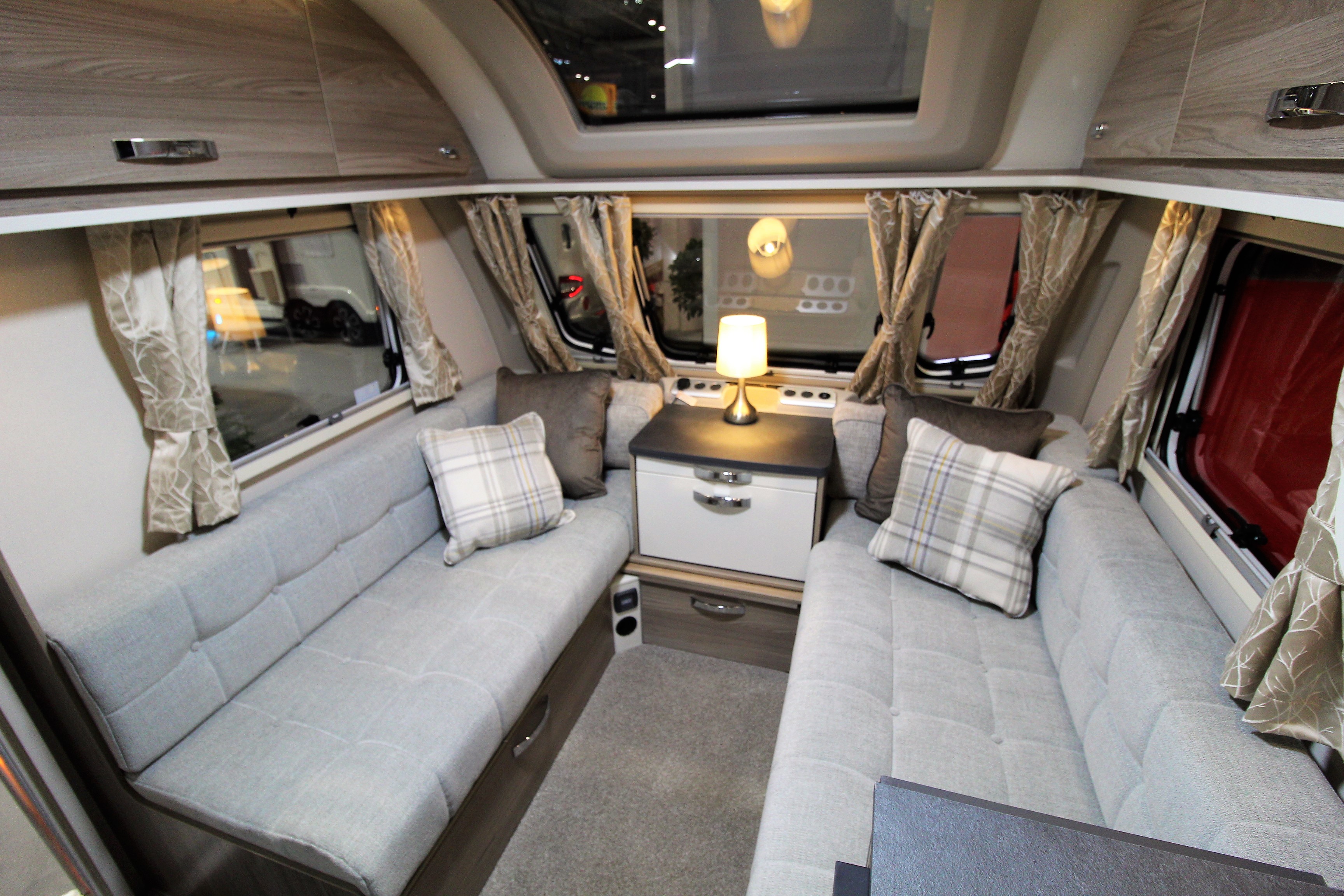 The new 2024 Swift Ace
A wide variety of options to choose from...
It's hard not to feel spoilt for choice when it comes to the new 2024 Swift Ace, with an attractive line-up consisting of 10 different models, including the innovative 8ft wide models. The Swift Ace caravan collection is comprised of amazing layouts including luxurious island beds, full width end washrooms, front parallel seating and side dinettes, the Ace has class whilst remaining competitively priced. The entire range is packed full of high specification features, including a much sought-after Diamond Pack, a 100W solar panel for even the most remote adventures, an external 240V socket and gas BBQ point for those essential summer barbeques, exclusive high-level upholstery for a five-star experience, an additional sunroof to bring nature in and a whole host of extras, all fitted as standard.
The new Swift Ace caravan range combines sophistication and practicality to deliver a range of flexible options suitable for each unique adventurer.