252 caravans and motorhomes now in stock
All our stock is 70 point checked and prepared before sale
Explore our vehicle display in its tranquil 16 acre woodland site
New Florium Motorhomes for Sale
New line up of Florium Motorhomes here at Wandahome for the 2022 Season, start your adventure here.
The New Range of Florium Motorhomes
Uncover three premium Florium motorhome ranges for 2022
Designed around the charming French flair, the Florium is Fleurette's sister range. Combining resourcefulness with style, the Florium ranges come with a built-in personality that's sophisticated and contempory. This year you can discover the 2022 Florium ranges available here at Wandahome. Including the Baxter range – an ultra-compact range with all the big home features for small roads, the Wincester range – A premium A-Class range offering both luxury and functionality, and finally the Mayflower range – a low profile range in five unique styles that uses space innovatively with a drop-down bed. We are guaranteed to have the perfect Florium motorhome for you.
Contact us today to discover your dream motorhome from the Florium motorhome ranges at Wandahome South Cave.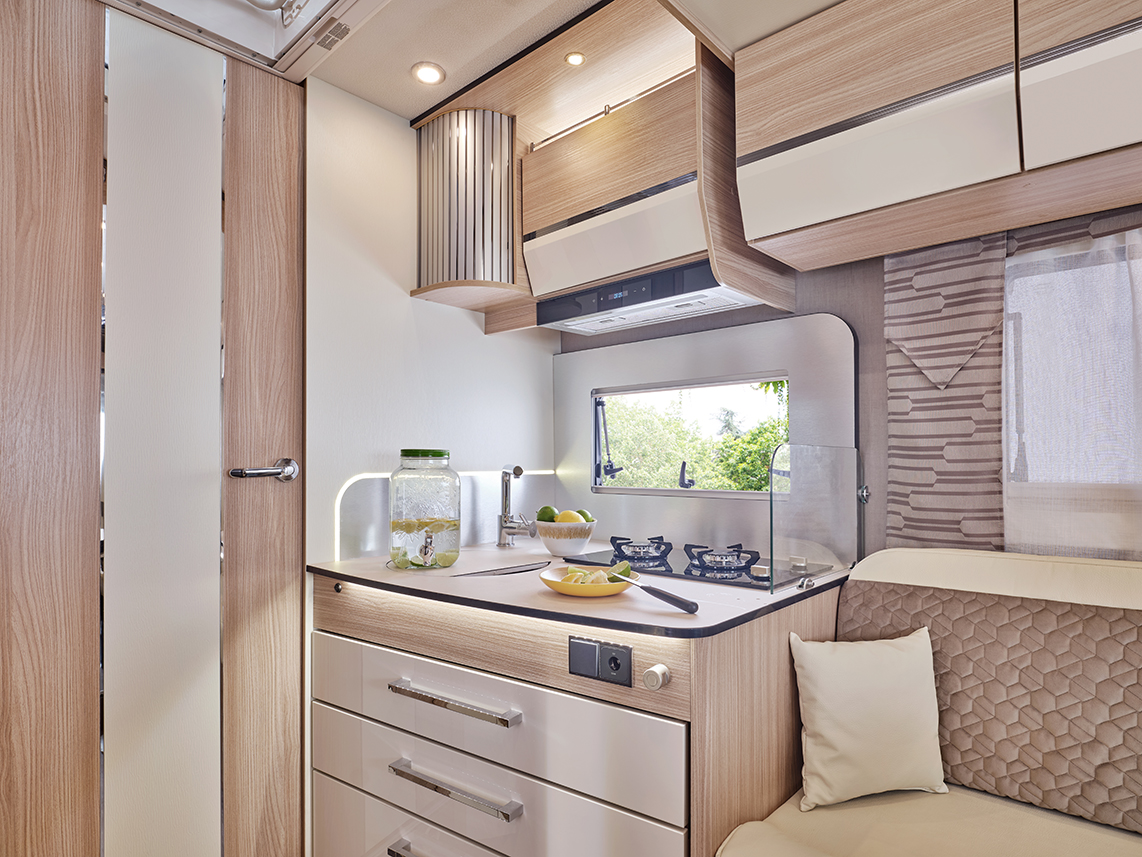 The 2022 range of new Florium motorhomes
Arrange a viewing today for our Florium motorhomes
With these exquisite motorhomes arriving on our forecourt for the 2022 season be sure to get in quick and arrange a viewing. To truly appreciate the extravagance and sleek European flair that these motorhomes radiate an in-person viewing is a must. Contact our team via form or phone today to avoid missing out.
With 50 years of craftmanship and expertise etched into each new 2022 Florium motorhome. These motorhomes are cutting-edge ensuring your time on the road is as stress free and comfortable as possible. Once inside one of these exquisite motorhomes you will be blown away by the harmonious blend of furniture, curves and generous spaces created by clever and innovative storage solutions. These motorhomes truly bring the luxury with you no matter where your adventure takes you, get in touch today to learn more about the Florium motorhome range available here at Wandahome South Cave.