293 caravans and motorhomes now in stock
All our stock is 70 point checked and prepared before sale
Explore our vehicle display in its tranquil 16 acre woodland site
2019 Corniche Motorhome Range
Watch an introduction to the 2019 Swift Corniche Special Edition Motorhome Range, expertly demonstrated by our motorhome sales manager.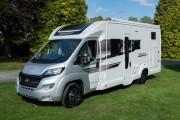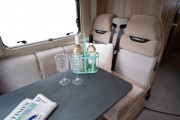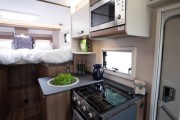 2019 Fleurette Florium Wincester 75LMF Black Pearl Edition
Our new range for 2019. Take a look inside the exquisite Florium Wincester Black Pearl Edition.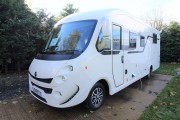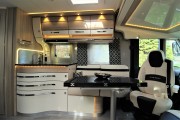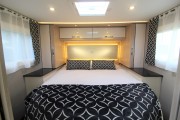 2019 Swift Ace Envoy Special Edition
Introducing our 2019 Special Edition Ace Caravans. Here's a demonstration provided by a member of our caravan sales team.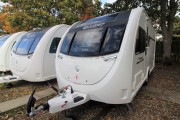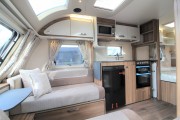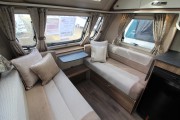 2019 Swift Ace Award Nightstar
The Award is back! New for 2019, our Special Edition Ace Award Nightstar. Watch the demonstration here.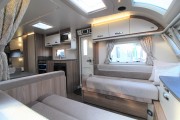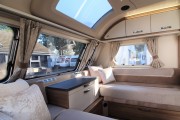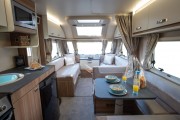 2019 Swift Corniche 16/2 Special Edition
Exclusive to Wandahome, the 2019 Swift Corniche is a hight quality vehicle with a complete specification. Watch a demonstration by our sales executive here.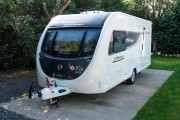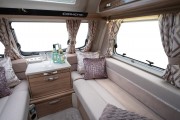 2019 Florium 75 LMF BlackPearl Edition- A Discussion with BBC Radio Humberside
On Thursday 22nd November 2018, Phil White from BBC Radio Humberside paid us a visit to discuss the 2019 Fleurette and Florium Motorhomes that have recently joined our already extensive fleet. Watch as our motorhome sales manager Andrew Ferriday gives Phil a tour of the Florium 75 LMF BlackPearl and discuss everything from the benefits of different layouts, to build quality to clever innovations.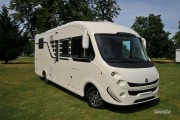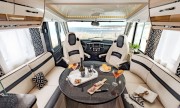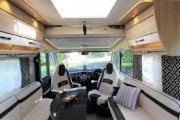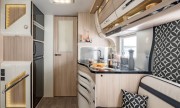 2019 Fleurette Magister 74 LMF - A Discussion with BBC Radio Humberside
Andrew Ferriday takes Phil White on a tour around the Fleurette Magister 74 LMF. The Fleurette brand of motorhomes are kitted out with the highest spec and superior build quality and have firmly established themselves as a strong favourite across Europe. This model contains a drop down bed and fixed bed to the rear with a large garage space.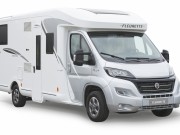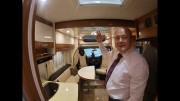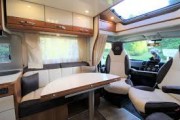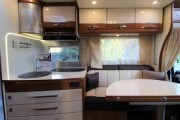 2019 Fleurette Discover 65 LMC - A Discussion with BBC Radio Humberside
In this final tour of the Fleurette Motorhomes with BBC Radio Humberside, Andrew and Phil discuss the panoramic cab windows which give you a 360 degree view, and the comfort in driving these luxurious vehicles.